ROOKERY BAY NATIONAL ESTUARINE RESEARCH RESEREVE
OUR IMPACT
Acres of rejuvenated through prescribed burns
# of hatchlings that emerged through efforts of our Sea Turtle Program
% of Teachers on the Estuary educators that will integrate marine science into curriculum
% of coastal training participants that apply knowledge to workplace
Working together to protect a unique environment
We see Rookery Bay protected forever—a working landscape, where people, industry, and nature thrive together. As one of the last remaining undisturbed mangrove estuaries in North America, Rookery Bay will remain a wellspring of life and a source of inspiration.
Our Impact: 2018-2019 Season
Mangrove Symposium Shines a Spotlight on Global Research and Collaboration
Acoustic monitoring makes great strides in better understanding shark behaviors in relation to environmental change.
31 Field Trip Programs serve 1,030 students and 28 teachers, providing 3,191 contact hours.
Sold out Summer Institute for Marine Science brings students into the estuary for hands-on experiences related to ecology, marine biology, sustainability and citizen science.
Strike Team mobilized resources to assist our sister reserve, Apalaachicola National Estuarine Research Reserve, after the devastating impacts of Hurricane Michael
Significant efforts focused on combating detrimental effects of invasive species.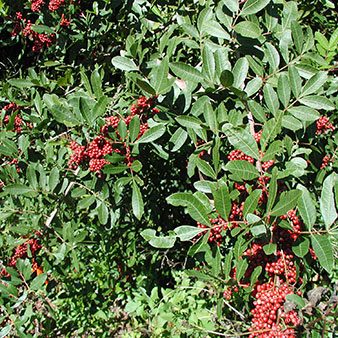 Biennial Legislative Day educates staffers from FL Senate and House of Representatives about connections between coastal science, management and our local economy.
 Rookery Bay Research Reserve
Support this amazing and important ecosystem today and know that your impact will be felt for generations to come.
VOLUNTEER
Take a hands-on approach to supporting our efforts.
DONATE
Your donation will positively impact our coastal treasure, Rookery Bay Research Research.
MEMBERSHIP
Join our family - become a member and take advantage of of membership perks and privileges.