Raised through the Norris Gaynor Scholarship to fund interns
Amount of increased federal funding across 29 reserves to support graduate students
Connections to the local community
Number of volunteers recruited for education, research and conservation projects
Working together to protect a unique environment
We see Rookery Bay protected forever—a working landscape, where people, industry, and nature thrive together. As one of the last remaining undisturbed mangrove estuaries in North America, Rookery Bay will remain a wellspring of life and a source of inspiration.
Fund avian interns
Purchased & donated the R/V McLeod, a new custom-built vessel to replace a vessel destroyed by Hurricane Irma
Fund interns, staff and resources
Established the Norris Gaynor Student Scholarship to fund internships through the generous $150,000 donation by Lavern Norris Gaynor
Manage an Adopt a Sea Turtle Nest Program to raise awareness
Fund interns and resources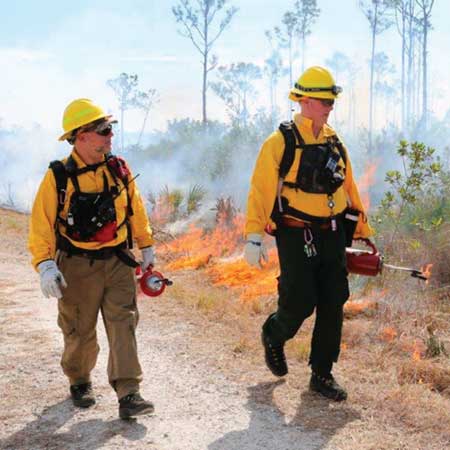 Participate in outreach events to increase awareness and recruit volunteers
Mobilize partners and resources to support the Reserve
Become a Friend of Rookery Bay
Support this amazing and important ecosystem today and know that your impact will be felt for generations to come.
VOLUNTEER
Take a hands-on approach to supporting our efforts.
DONATE
Your donation will positively impact our coastal treasure, Rookery Bay Research Research.
MEMBERSHIP
Join our family - become a member and take advantage of of membership perks and privileges.