Achieving Goals Since 1987
Our Mission & Impact
Friends of Rookery Bay's ongoing mission is to help connect people with southwest Florida's dynamic coastal environment in support of Rookery Bay National Estuarine Research Reserve.
The Friends provide vital monetary and in-kind support for Reserve programs and operations. Our members, volunteers and donors enable us to be a reliable partner to the Reserve and an advocate for preservation and coastal protection.
The Friends helps Reserve staff address many challenges in managing our coastal lands and waters. We connect people to Southwest Florida's coastal environment through an active volunteer recruitment program, outreach efforts, advocacy, and fundraising activities.
Friends of Rookery Bay is a legally constituted 501(c)3 non-profit Citizen Support Organization (CSO) and is governed by a Board of Directors representing a broad cross section of the community.
The Friends were incorporated as a non-profit organization in 1987 to help Reserve staff achieve a better outcome with limited resources.
Our partnerships with individuals, businesses, community leaders, foundations and other organizations serve as the backbone to support programs at Rookery Bay National Estuarine Research Reserve and its Environmental Learning Center.
A partnership with the United Arts Council of Collier County since 2003 has enabled us to showcase annual exhibitions of painting and photography juried by local artists to visitors of the Rookery Bay Environmental Learning Center.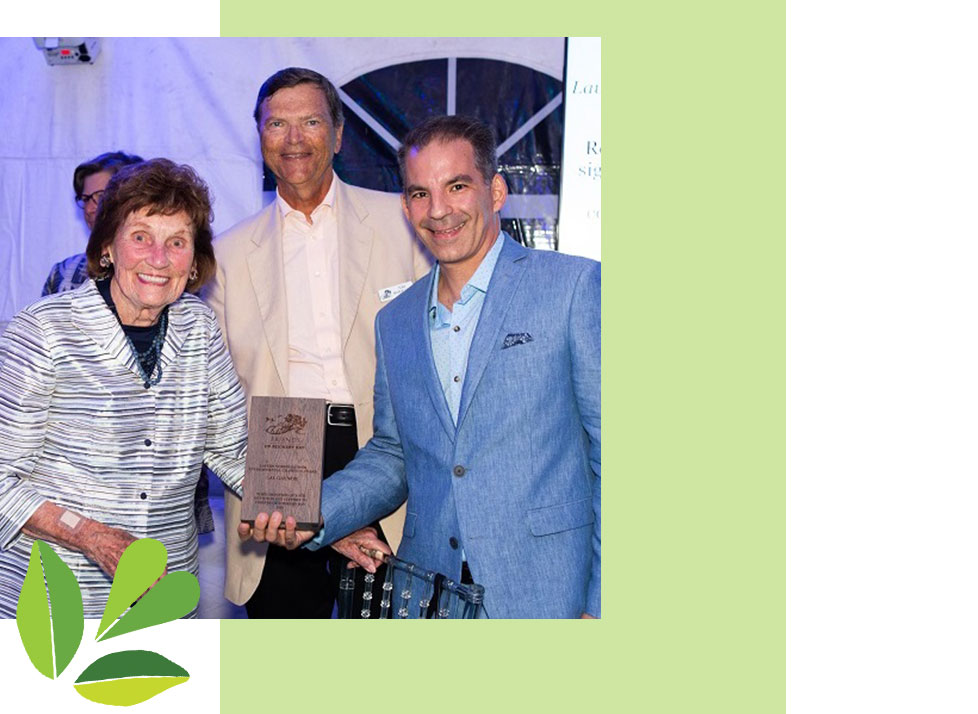 The Friend's Annual Lavern Norris Gaynor Environmental Champion Award recognizes an individual that embodies the vision, mission and philosophy of the Rookery Bay National Estuarine Research Reserve and the Friends of Rookery Bay. Read more about criteria, past recipients, process and nomination information.
Past Recipients:
2019: Lavern Norris Gaynor
2020: The Clyde and Niki Butcher Family
2021: Francis Rooney
2022: Charlette Roman
The Executive Director and staff manage daily operations to support the Friends and Reserve.
Athan Barkoukis: Executive Director
Phone: 239-530-5990
Email: director@friendsofrookerybay.org
Cathy Bolinger: Accountant
Email: accounting@friendsofrookerybay.org
Janet Brooks: Customer Service Manager
Phone: 239-530-5972
Email: friends@rookerybay.org
Nature Store Manager
Email: naturestore@rookerybay.org
Robin DeMattia: Marketing Consultant
Email: robin@robindemattia.com
Amelia Horadam: Events Manager
Email: events@rookerybay.org
Raquel Herrera: Visitor Services Specialist
Phone: 239-530-5977
Email: visitors@rookerybay.org
E-Newsletter
Keep up-to-date on the latest news, events, research, and fun happenings at Rookery Bay!