Engage and Learn
Learning with the Experts
Engage, learn, and immerse yourself with the experts in multiple topics by attending a lecture or class at Rookery Bay Research Reserve. We offer lectures about birds, classes on photography, professional training, and more! What are you waiting for? Book your next class today!
Break with the Birds: The Terns Turn
Online admission: $10.00 Limited spaces are available.
Each month this summer, join three avian experts for an online webinar to learn about the amazing migration journeys of seabirds, their nesting habits and daily lives. You'll view birds through a special live-streaming telescope and take virtual tours of some of the best places see seabirds, from beaches to islands to mudflats!
May 20 – Discover the Littlest Seabirds – The Least Terns
June 24 – The Uncommon Lives of the Common Terns
July 29 – For the Love of Black Skimmer Chicks
August 18 – Seabirds Tern it Up for the Season Finale
EDscursions: Virtual LIVE Field Trips
Perfect for Students and Life-long Learners of All Ages
FREE!
Rookery Bay's EDscursions take participants on virtual field trips through live-streaming technology to explore the waters and uplands of Rookery Bay's 110,000 acres. Each EDscursion is full of discovery, adventure and learning! Explore a bird nesting island, tromp through mangroves to a beautiful, secret white sandy beach or go on a boat trip to "Find a Fish" with biologists … all from the comforts of home!
April 9th – Finding Fish
April 23rd  – Fire on the Florida Landscape
May 14th – Finding Fish
May 28th – Native Biodiversity in the Reserve
Florida Master Naturalist Program
Are you interested in increasing your knowledge of Florida's unique coastal habitat and wildlife? Rookery Bay Research Reserve partners with the University of Florida to offer a section of the Florida Master Naturalist Program – Coastal Systems. You'll learn about marine environments, birds, fish, mammals and more!
The March 2021 course is full, but spots do open up occasionally.
Please click below to join the waiting list for the Master Naturalist course.
Monthly During Fall
Essentials of Digital Photography
If you want to get the best pictures possible, and truly understanding your camera's features, the Essentials of Digital Photography: How to get the most from your digital camera workshop is for you.
This class covers the essentials of your digital camera. You will learn how to use your camera's shutter, aperture, ISO control and the drive modes to create images with impact and creativity. Sonny Saunders has over 35 years of experience in photography and instruction and is renowned for his ability to communicate to a wide variety of students.
**No previous camera or photography experience is necessary, just a desire to learn.**
Offered monthly from September – April
Virtual Binoculars: Beach Birding with Biologists
Southwest Florida is a critical stopover site for thousands of migrating and wintering shorebirds. In this program, Rochelle Streker of Audobon Florida and Collette Lauzau of Rookery Bay Research Reserve will discuss the life history of these birds and the incredible journeys many of them make annually.
From the comfort of your computer, we will taken you on a virtual tour of the amazing mudflats of Tigertail Beach. You will see what birds are out there in real time through a virtual spotting scope while viewing photos and receiving clues to look for to help you identify these birds in the field.
Each month the birds species and their appearance will change so we encourage you to join us for the entire series. No two sessions will be the same!
Virtual Members' Night
Wednesday, February 10, 2021; 6:00 – 7:00 PM
Keynote Speaker
Dr. Mike Parsons
Dr. Parsons will address red tide, an issue of concern for many of us living in Southwest Florida. Learn about its history in the Gulf, causes and solutions underway to protect our coastal environment.
6:00 PM: Welcome and Introductions
6:10 PM: Keynote Speaker – Dr. Mike Parsons
6:40 PM: Your Friends of Rookery Bay in 2021
7:00 PM: Program Ends
This Virtual Members Night is FREE and available to everyone including non-members.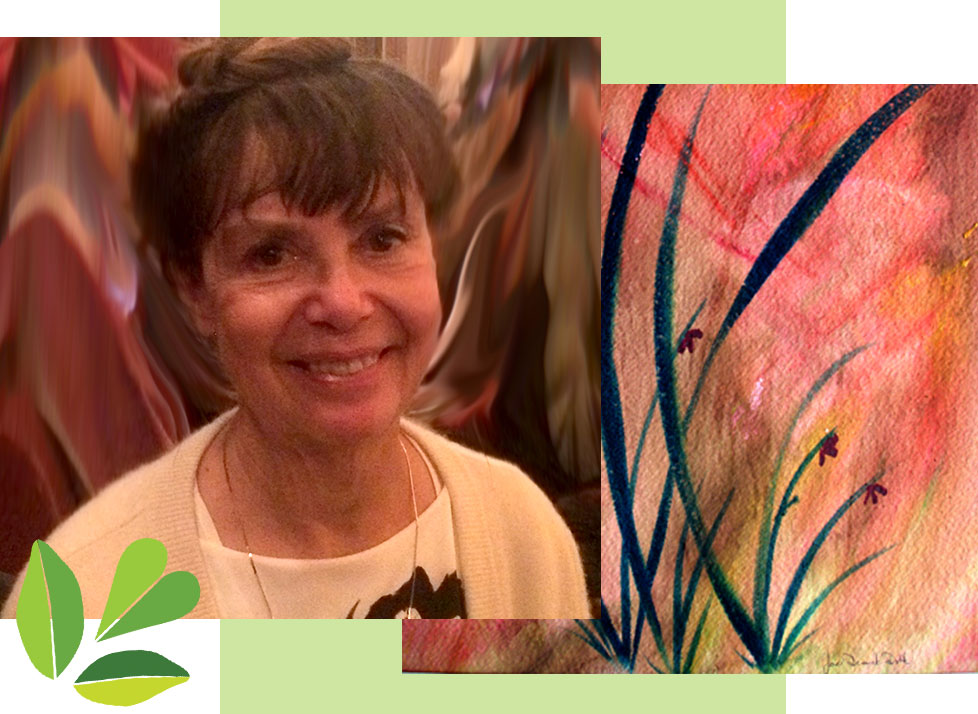 2-3 classes per Month
Rookery Bay Brush Strokes
Paint the beauty of coastal Naples and the wildlife of estuary waters at Rookery Bay Brush Strokes water color painting class by local Naples artist, Jan Deswik. Held in classrooms at the Rookery Bay Environmental Learning Center, participants will complete a painted piece with matte at each session.
Perfect for beginners
Spotlights on nature from shells to bird life to local waterways
All materials are included
Complete a painting at each class!
June - October, 2020
Science Solutions Online Series: Working Together to Protect Rookery Bay
In our new online 2020 Science Solutions series, you can learn about the conservation work happening at Rookery Bay with a FREE webinar and then take it to the next level by participating in an interactive skill building workshop.
Why not shake up your after work or dinner routine and come on out to one of Rookery Bay's Science Nites for a little science and interesting information while you socialize? At our 2020 series of Science Nites, well-known area experts will treat you to a presentation and fun facts about some of Southwest Florida's most popular wildlife. Food and drink will be served.
E-Newsletter
Keep up-to-date on the latest news, events, research, and fun happenings at Rookery Bay!