Engage and Learn
Learning with the Experts
Engage, learn, and immerse yourself with the experts in multiple topics by attending a lecture or class at Rookery Bay Research Reserve. We offer lectures about birds, classes on photography, professional training, and more! What are you waiting for? Book your next class today!
June - October, 2020
Science Solutions Online Series: Working Together to Protect Rookery Bay
In our new online 2020 Science Solutions series, you can learn about the conservation work happening at Rookery Bay with a FREE webinar and then take it to the next level by participating in an interactive skill building workshop.
September - April
Virtual Binoculars: Beach Birding with Biologists
Southwest Florida is a critical stopover site for thousands of migrating and wintering shorebirds. In this virtual program, Adam DiNuovo of Audubon Florida and Collette Lauzau of Rookery Bay Research Reserve will discuss the life history of these birds and the incredible journeys many of them make annually.
Monthly
Essentials of Digital Photography
Want to get the best pictures possible, and truly understand your camera's features? Essentials of Digital Photography: How to get the most from your digital camera workshop is for you.
You will learn how to use your camera's shutter, aperture, ISO control and the drive modes to create images with impact and creativity. Sonny Saunders has over 35 years of experience in photography and instruction and is renowned for his ability to communicate to a wide variety of students.
No previous camera or photography experience necessary.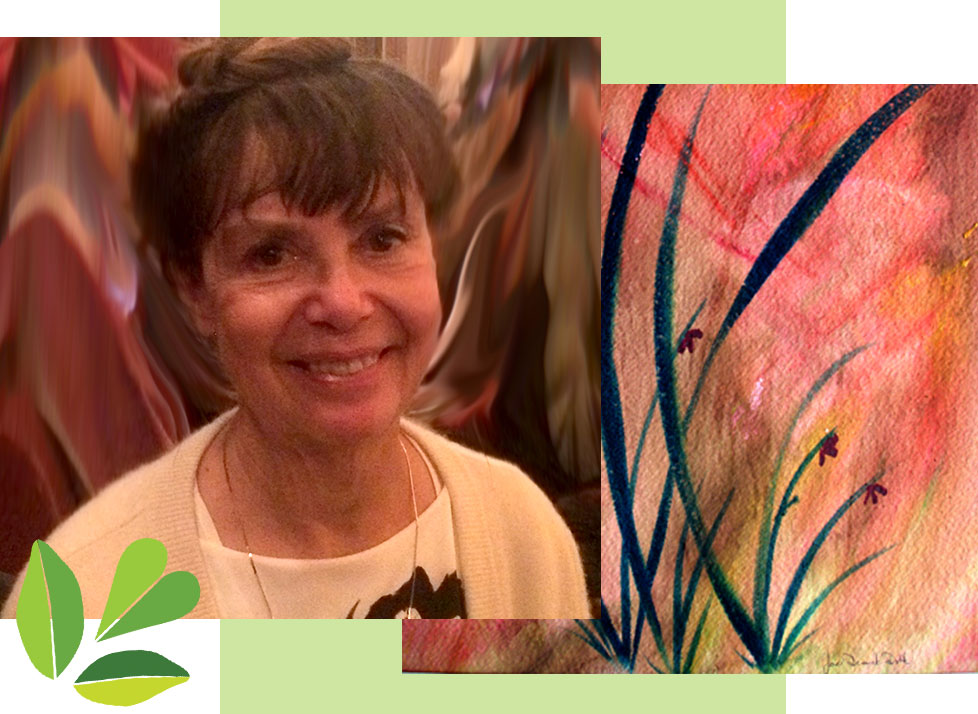 2-3 classes per Month
Rookery Bay Brush Strokes
Paint the beauty of coastal Naples and the wildlife of estuary waters at Rookery Bay Brush Strokes water color painting class by local Naples artist, Jan Deswik. Held in classrooms at the Rookery Bay Environmental Learning Center, participants will complete a painted piece with matte at each session.
Perfect for beginners
Spotlights on nature from shells to bird life to local waterways
All materials are included
Complete a painting at each class!
Why not shake up your after work or dinner routine and come on out to one of Rookery Bay's Science Nites for a little science and interesting information while you socialize? At our 2020 series of Science Nites, well-known area experts will treat you to a presentation and fun facts about some of Southwest Florida's most popular wildlife. Food and drink will be served.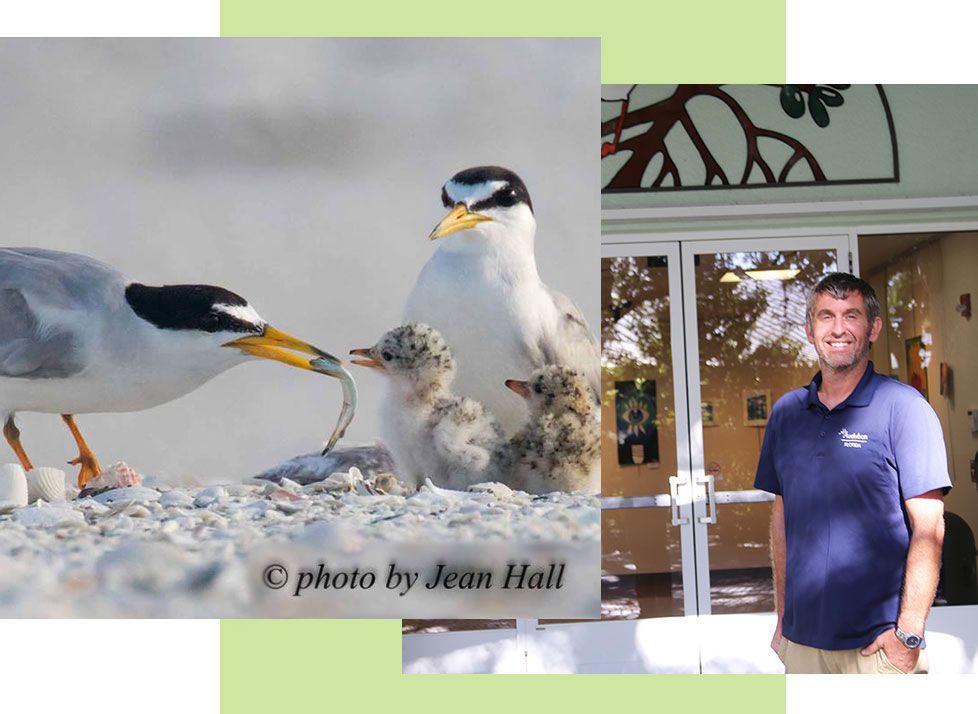 May - August
Breakfast With the Birds Lecture Series
The Breakfast with the Birds lecture series invites participants to learn virtually via Zoom (as they sip their coffee at home) about the shorebirds and seabirds of Southwest Florida. The series is presented by Audubon Florida expert Adam DiNuovo and hosted by Rookery Bay. Adam has been working with shorebirds and seabirds across the US and beyond for more than 15 years.
Click "Book Now" to view our upcoming topics.
Year Round
Professional Training Classes
Rookery Bay's Coastal Training Program offers diverse opportunities for professionals to advance their understanding of coastal issues. They serve as a forum for SWFL professionals working to resolve environmental issues of local significance.
Professionals benefit from science-based information, skills, and access to technology and partnerships. A range of services are available and are aimed at a wide variety of professionals.
E-Newsletter
Keep up-to-date on the latest news, events, research, and fun happenings at Rookery Bay!