Engage and Learn
Learning with the Experts
Engage, learn, and immerse yourself with the experts in multiple topics by attending a lecture or class at Rookery Bay Research Reserve. We offer lectures about birds, classes on photography, professional training, and more! What are you waiting for? Book your next class today!
Friday, November 18th 2022
Migratory Bird Workshop
This is a FREE workshop for environmental-based tourism companies and their guides who would like to learn more about conserving our unique environments of Southwest Florida. Rookery Bay NERR, Audubon and the Conservancy of Southwest Florida have come together to teach you about some encounters with your favorite coastal birds!
Monthly
Essentials of Digital Photography
If you want to get the best pictures possible, and truly understanding your camera's features, the Essentials of Digital Photography: How to get the most from your digital camera workshop is for you.
This in-door only class covers the essentials of your digital camera. You will learn how to use your camera's shutter, aperture, ISO control and the drive modes to create images with impact and creativity. Sonny Saunders has over 35 years of experience in photography and instruction and is renowned for his ability to communicate to a wide variety of students.
**No previous camera or photography experience is necessary, just a desire to learn.**
Monthly
Lunch & Learn Lecture Series
The Lunch & Learn Lecture Series hosted at Rookery Bay Environmental Learning Center invites guests to enjoy a hot buffet from Carrabba's Italian Grill, while learning something new about Research in the Reserve on the big screen in the comfort of the auditorium.
Monthly
Virtual Binoculars
Southwest Florida is a critical stopover site for thousands of migrating and wintering shorebirds. In this program, Rochelle Streker of Audobon Florida and Collette Lauzau of Rookery Bay Research Reserve will discuss the life history of these birds and the incredible journeys many of them make annually.
From the comfort of your computer, we will taken you on a virtual tour of the amazing mudflats of Tigertail Beach. You will see what birds are out there in real time through a virtual spotting scope while viewing photos and receiving clues to look for to help you identify these birds in the field.
Each month the birds species and their appearance will change so we encourage you to join us for the entire series. No two sessions will be the same!
Monthly
Birding with Biologists
Enjoy this fun and informative class designed to help you identify birds around you. Oriented toward the beginning birder, this workshop explores how to use birds' plumage, shape, behavior and habitat to recognize various species.
Practice using your binoculars binoculars and field guides as you tour the paved paths of Donna Fiala Eagle Lakes Community Park, led by local expert biologists Rochelle Streker of Audubon Florida and Collette Lauzau of Rookery Bay Research Reserve.
Monthly
Watercolors & Wildlife: Painting with Jan
Paint the beauty of coastal Naples and the wildlife of estuary waters with this watercolors class led by local Naples artist, Jan Deswik. Held in classrooms at the Rookery Bay Environmental Learning Center, participants will complete a painted piece with matte at each session.
Perfect for beginners
Spotlights on nature from shells to bird life to local waterways
All materials are included
Complete a painting at each class!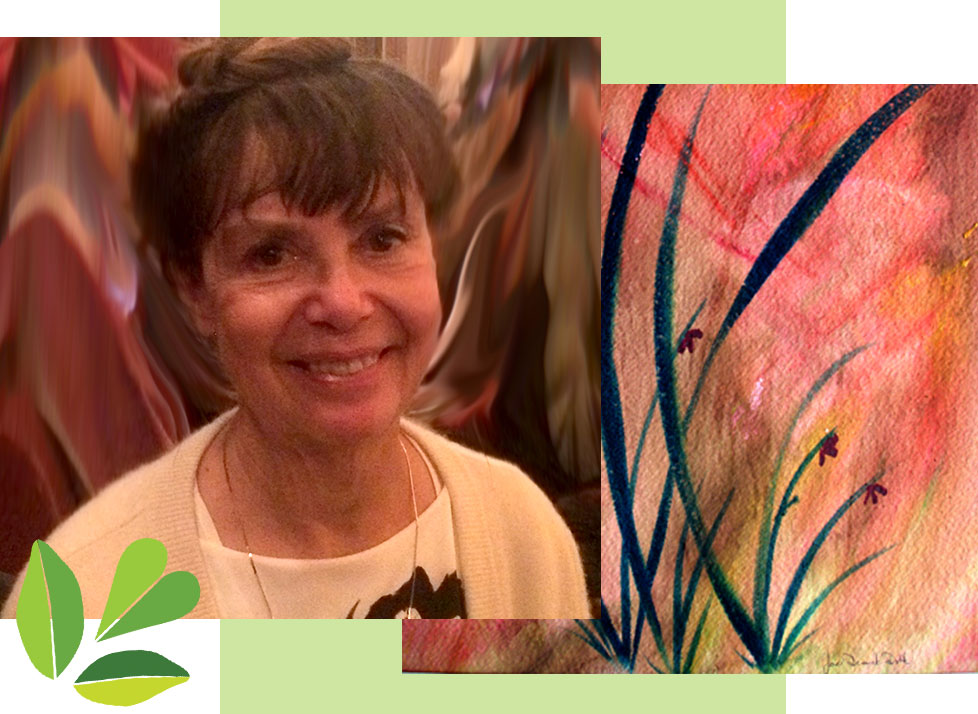 Florida Master Naturalist Program
Are you interested in increasing your knowledge of Florida's unique coastal habitat and wildlife? Rookery Bay Research Reserve partners with the University of Florida to offer a section of the Florida Master Naturalist Program – Coastal Systems. You'll learn about marine environments, birds, fish, mammals and more!
E-Newsletter
Keep up-to-date on the latest news, events, research, and fun happenings at Rookery Bay!