Family Fun & Virtual Activities
Adults and children of all ages will discover the wonders of our coastal environment, engaging in a wide array of educational activities and events offered throughout the year.
Get your hands on resources to help your kids continue their education about Rookery Bay Research Reserve. Content includes worksheets, quizzes, videos and more. Your adventure awaits.
September 19 - 26, 2020
National Estuaries Week
Join us as we virtually journey into Rookery Bay Research Reserve every day during National Estuaries Week. Enjoy online "live streaming" adventures, interviews, videos, crafts and more with our
Estuary Heroes
including the Rookery Bay Sea Turtle Team, Shark Researchers, Marine Educators, Invasive Species Specialists and Shorebird Biologists.
December 6, 2020
Rookery Bay Road Rally
A fun way to social distance, explore the 110,000-acre Rookery Bay Research Reserve and raise funds to protect our coastal environment!
Follow route directions and answer quiz show-style questions about things you'll see long the way
Stop at optional activities or stay in your vehicle the entire way
An interactive day that engages the whole family
Giveaways
Rally ends at an exciting, undisclosed location for prize distribution
Thank you to our Sponsors
Florida Weekly
GreenLinks Gulf Villas at Lely Resort
Island Automotive
Naples Botanical Garden
Rookery Bay will help you and your kids zip right through the dog days of July with our new Fly through July online activities program. This year's theme is Summer of Birds. Usually offered as Kids FREE Friday, this program is online and easy for the whole family to experience from home . There will be downloadable crafts, videos, story time and a naturalist presentation each week.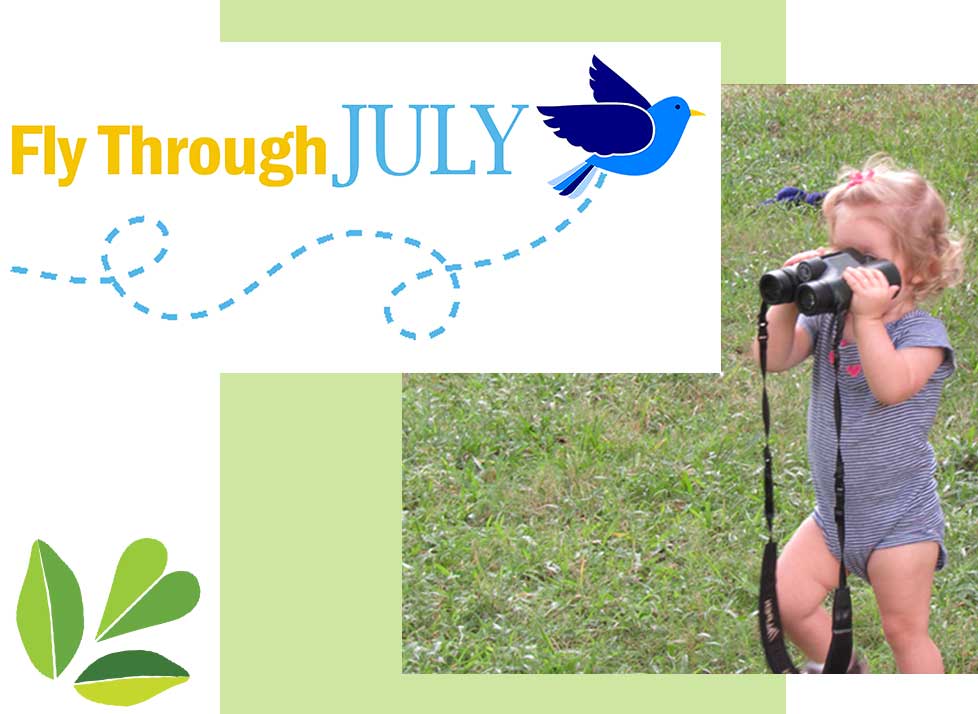 CANCELLED Summer Institute for Marine Science (SIMS)
Students with an interest in marine science are invited to participate in a very special opportunity to learn about the coastal environment with Rookery Bay staff and local researchers during the Summer Institute for Marine Science. This week long program brings students into the estuary for hands-on experiences relating to ecology, marine biology, sustainability and citizen science.
Currently Unavailable
Junior Campout
Gain outdoor skills and further your appreciation for the great outdoors of Southwest Florida with the Education staff of Rookery Bay Research Reserve. This is a non-campfire campout. Participants are required to bring their own camping gear. Pizza and light snacks are included. Drop off at 4:30 pm and Pickup at 8:00am next day.
Currently Unavailable
Estuary Edventures
School may be out but the estuary is open for exploring! Join Rookery Bay Research Reserve Educators for a day in the field with hands on learning that will leave you with a greater understanding and appreciation of our local estuaries. Students must bring their own lunch/snacks. Water is provided.
Currently Unavailable
Girls in Science Slumber
Discover the nocturnal side of nature while camping with Rookery Bay Research Reserve Educators inside our Environmental Learning Center. This program will emphasize the unique Southwest Florida environments we call home. Participants are required to bring their own sleeping bag/pillow. Pizza and light snacks are included. Drop off at 5pm and Pickup at 8:00am next day.
Saturdays - Year Round
Birthday Parties
Celebrate your next birthday with us! With 5 different birthday party themes to choose from you and 19 other guests can enjoy the exciting activities we offer at the Environmental Learning Center.